Voice Bucket
5 key destinations at 55% discount.
Pricing & Tariffs

Rs. 250 for 200 minutes
Destinations
Destinations
Spain
France
Malaysia
Hong Kong
Greece
Sweden
UK
Germany
China
USA
Canada
*Calls to USA, Canada, China are for landline & mobile both . Calls to Germany, Australia, Spain, France, Hong Kong, Malaysia, Sweden, Greece, & UK are for landline only. Calls to UK NTS numbers are not eligible for discount.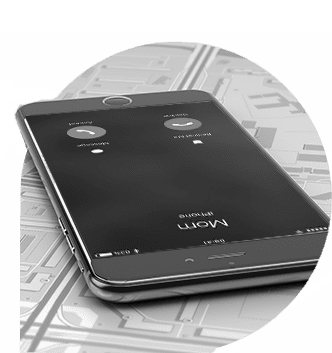 SMS "SUB" to 811
Or call 333
SMS to 811 to check remaining minutes